About us
Your decarbonisation partner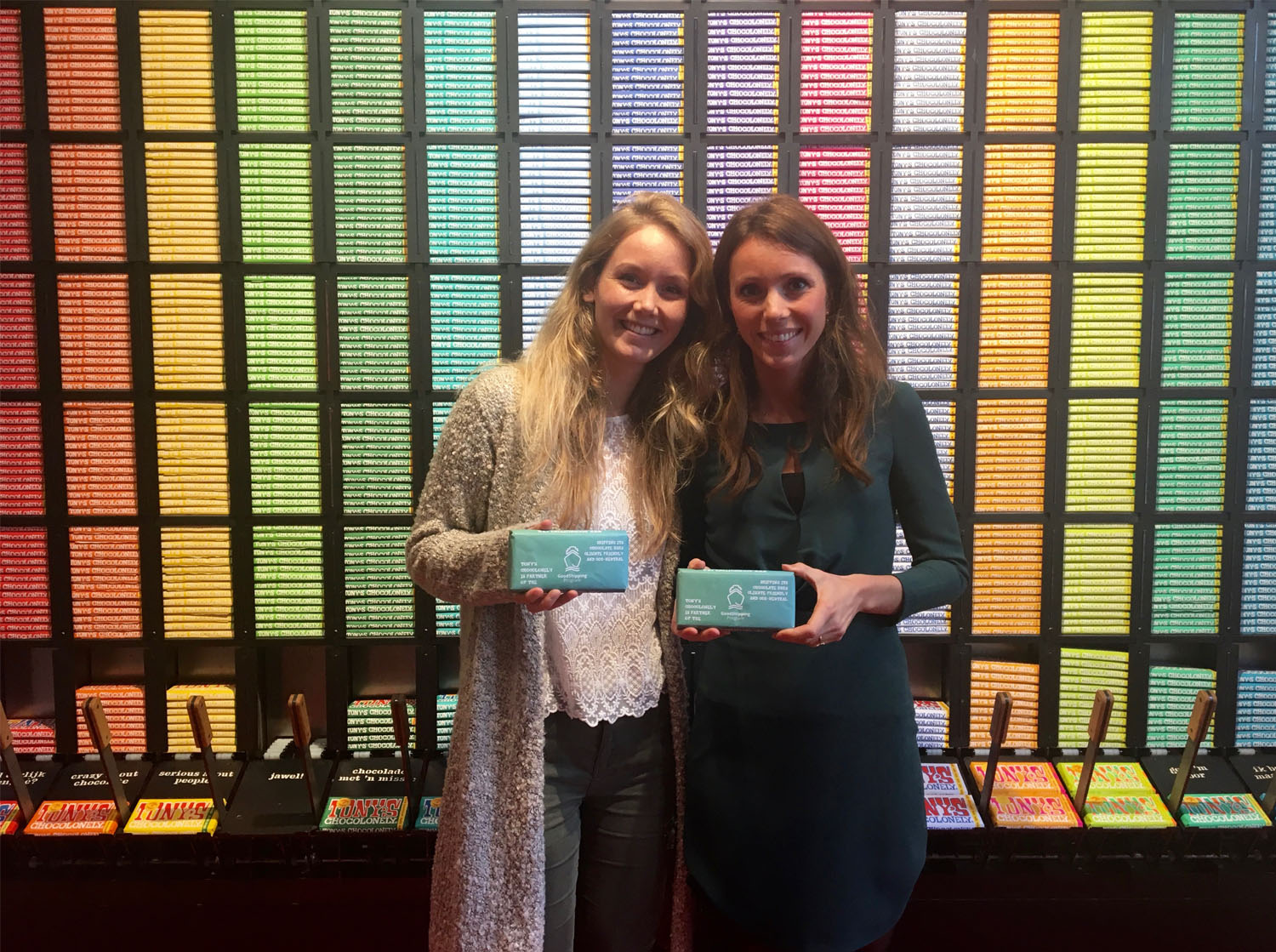 Moving towards a

zero-carbon

future
Since 2017, we've been providing cargo owners with a world leading, impactful service to ship their cargo in a carbon-neutral way.
From our first customer, Tony's Chocolonely, to impactful partnerships with freight forwarders like DHL, we're committed to drive industry change and accelerate the energy transition.
Our impact pillars
We set out to make waves in the industry by creating impact through these four pillars.
Influence decision makers to take action and provide incentives to change the polluting status quo.


Stimulate development by accelerating the research and development of truly sustainable alternatives to fossil fuels.


Change the fuel mix by phasing out fossil fuels in transportation by substituting them with truly sustainable alternatives.


Create Industry impact by proving to the industry that impact can be made today.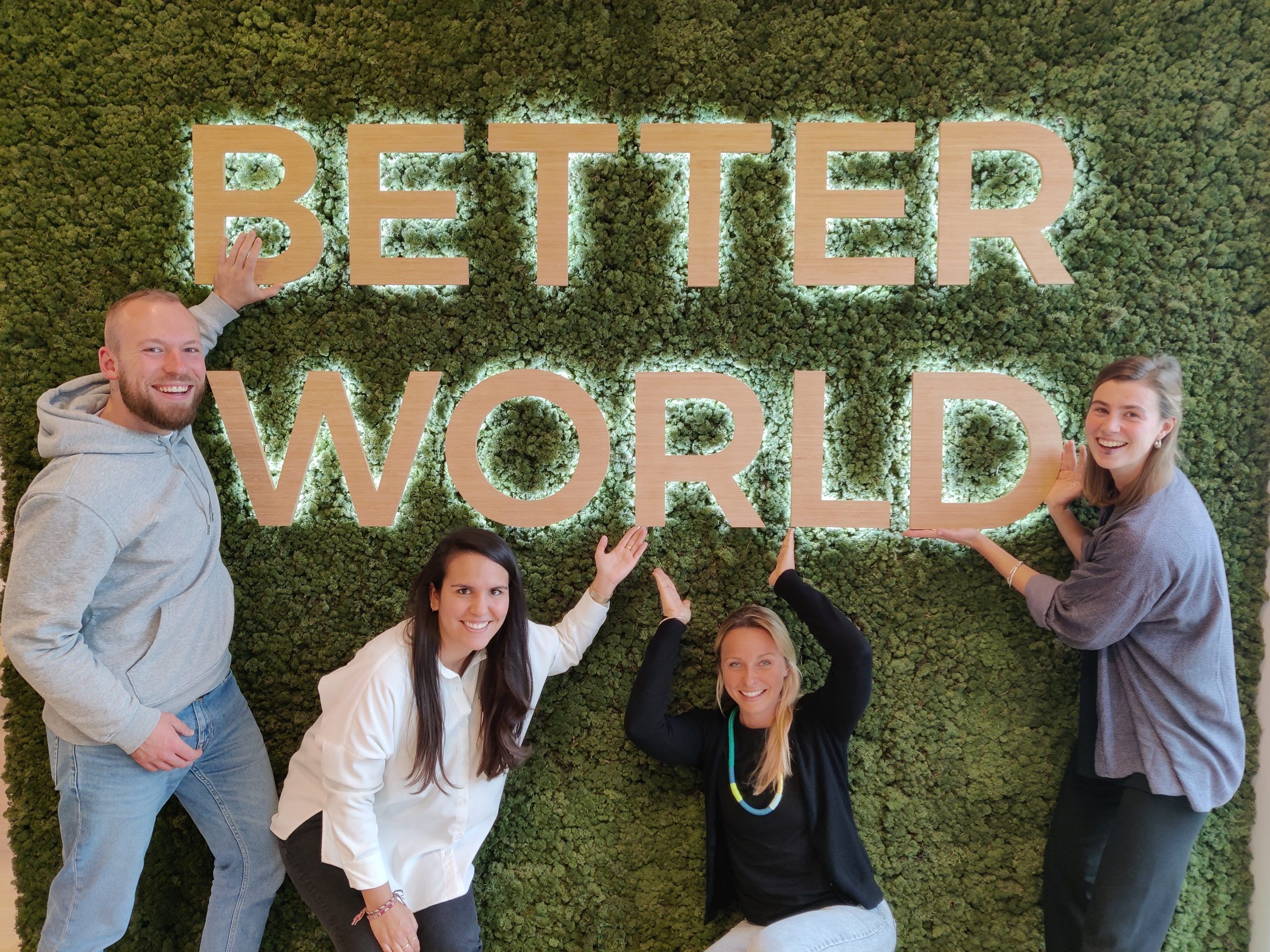 A Better World is made by

Good People
Frequently Asked Questions
Do I have to directly reduce all my emissions?
No, the scope of the reduction is completely up to the client. It can be the entire transport volume but it does not have to be. Clients can also start with specific trade lanes, product categories, a specific reduction target or a fixed budget
How can we use GoodShipping emission reduction in our reporting?
The reduction realised with GoodShipping can be reported as scope 3 emission reduction. The client will get a certificate for the corresponding reduction which is validated by an external party, which can be used for a company's own sustainability auditing and reporting. Currently GoodShipping's third party verification partner is EY.
Do I need to adjust my operations?
No, not at all. The absolute beauty about GoodShipping is that we can reduce your CO2 volumes independently from the supply chain that is in place which makes it a completely hassle-free solution for cargo owners. Any cargo owner can participate, regardless of freight volume, location, trade routes and existing contracts.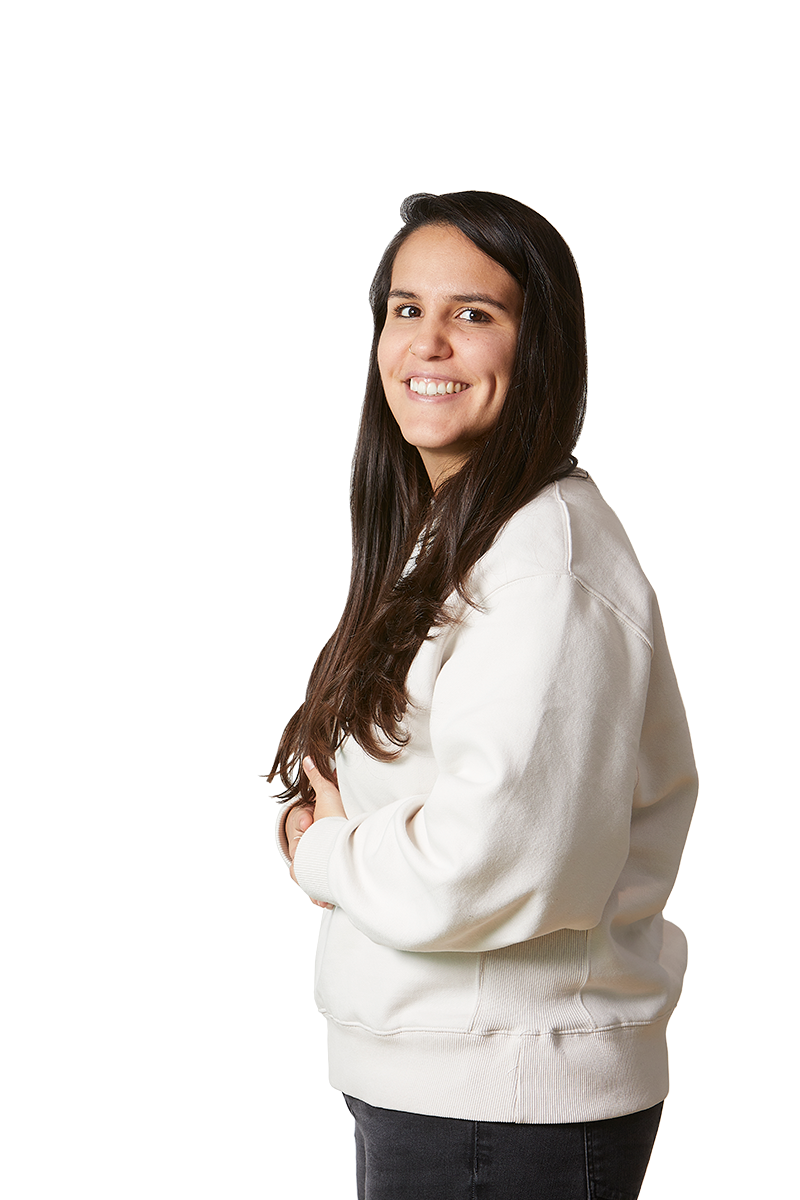 Do you still have questions?

Please

contact

me!
Ask Sophia Carrillo Beeck
Commercial Manager GoodShipping