Insetting means that we reduce

CO

2

e

emissions within the same sector they are emitted in, which enables us to decarbonise your shipments. We do this by facilitating a fuel switch from fossil fuels to truly sustainable biofuels. Simply put: a volume of sustainable biofuel that reduces the same amount of

CO

2

e

emissions as your shipment would have contributed, is fuelled into a vessel that would have normally run on fossil fuel.

We all live under the

same

blue sky
One Atmosphere Principle
Carbon insetting operates with the One Atmosphere Principle. In our case it means that it does not matter where fossil fuels are replaced with biofuels, because the net result for the atmosphere is the same.
Under this principle, we're able to substitute fossil fuels at the most efficient time and place in the sector, letting you run your business as usual. The independent third-party audit ensures the clients' decabonisation commitments are fulfilled.
Here's

3 reasons

to start
Here's

3 reasons

to start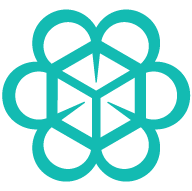 Immediate action
Insetting creates an actual carbon reduction and changes the world of shipping today.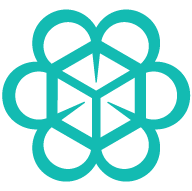 Easily attainable
Making the switch is hassle-free, requiring no logistical changes to your supply chain.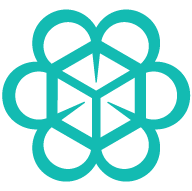 Industry innovation
When decarbonising through insetting, you are contributing towards the development of new technologies and future fuel innovations.
Good stories

by good people
Frequently Asked Questions
Do I have to directly reduce all my emissions?
No, the scope of the reduction is completely up to the client. It can be the entire transport volume but it does not have to be. Clients can also start with specific trade lanes, product categories, a specific reduction target or a fixed budget
How can we use GoodShipping emission reduction in our reporting?
The reduction realised with GoodShipping can be reported as scope 3 emission reduction. The client will get a certificate for the corresponding reduction which is validated by an external party, which can be used for a company's own sustainability auditing and reporting. Currently GoodShipping's third party verification partner is EY.
Do I need to adjust my operations?
No, not at all. The absolute beauty about GoodShipping is that we can reduce your CO2 volumes independently from the supply chain that is in place which makes it a completely hassle-free solution for cargo owners. Any cargo owner can participate, regardless of freight volume, location, trade routes and existing contracts.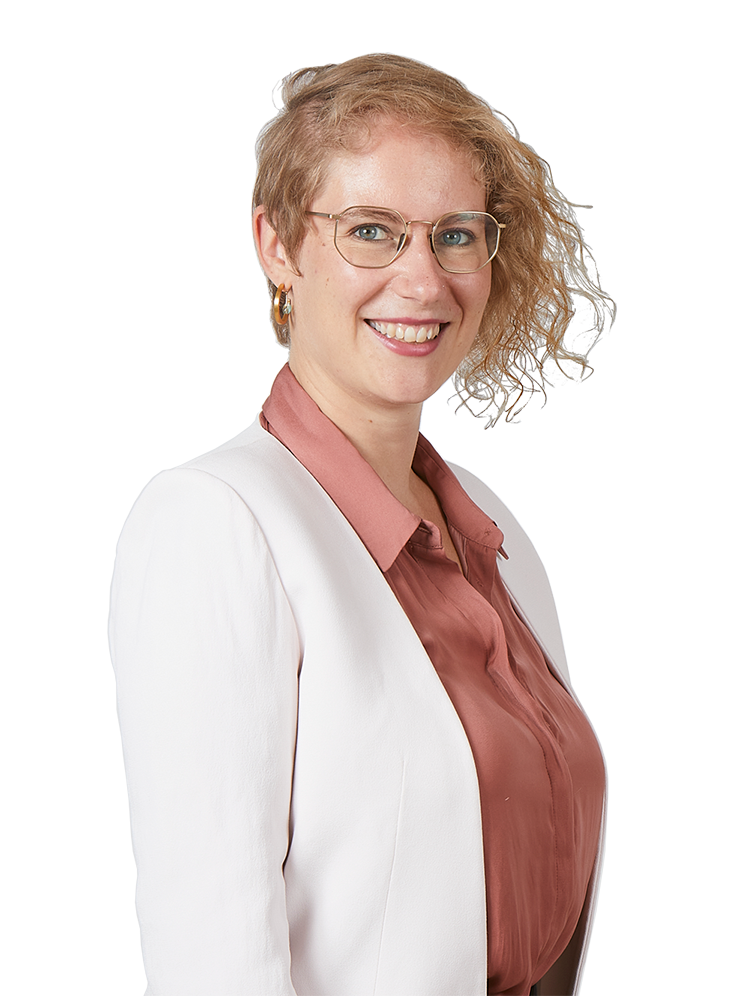 Do you still have questions?

Please

contact

me!
Ask Katarin van Orshaegen
Commercial Manager GoodShipping