By using our service, you are truly contributing to a better and more sustainable world. To ensure this, we work closely with biofuel suppliers that use 100% certifiable waste and residue streams only. They meet the highest sustainability requirements and are reviewed by an independent sustainability board.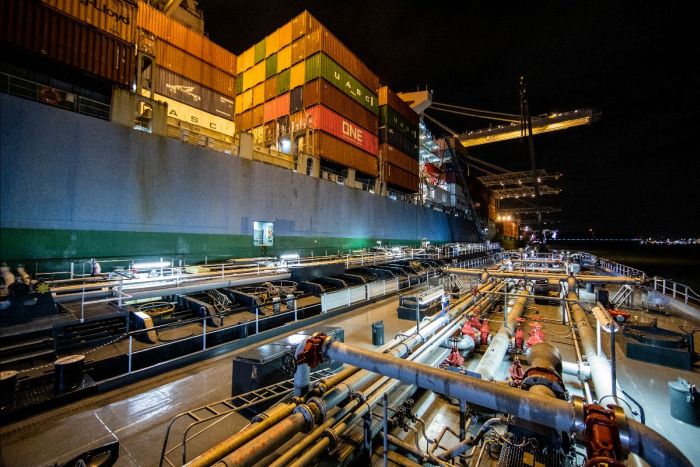 We only work with fuel suppliers that meet these sustainability promises
• Waste and residue-based only
• No competition with food
• No direct or indirect land use change
• No deforestation or biodiversity loss
• No higher quality application possible
• Minimum of 75% co2-reduction
• No negative social or legal impacts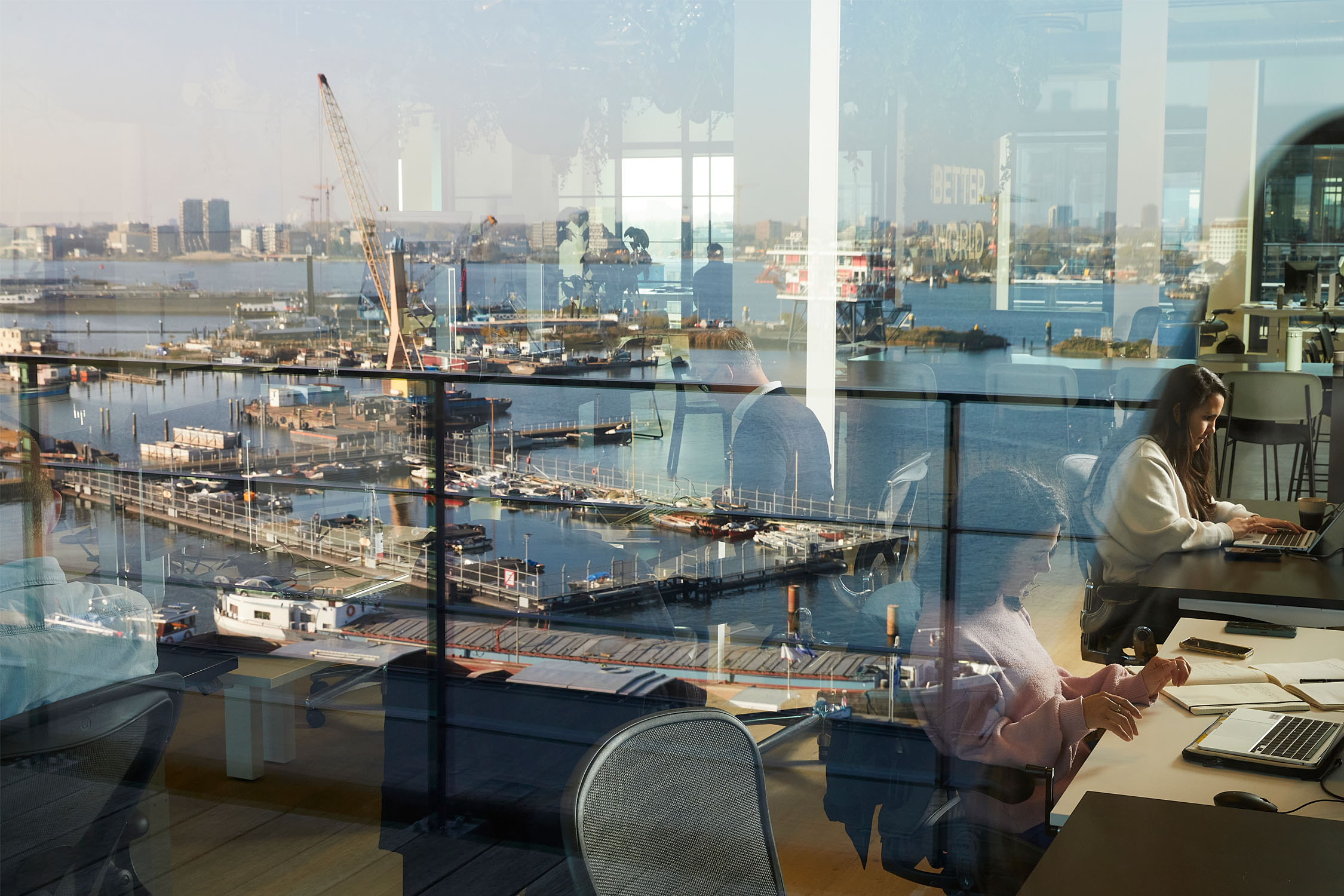 Our

insetting process

is verified by a third-party auditor
We will provide you with an official, externally verified CO2e reduction certificate. The certification is verified by independent auditors, who ensure the following criteria are met:
Determining the desired

CO

2

e

emissions reduction volume of the client

Facilitating the fuel switch to a sustainable alternative fuel

Verification of the sustainability of the applied biofuels
Verification of the facilitated fuel switch with biofuels
Prevention of double counting
Allocation of achieved

CO

2

e

reduction to clients
Discover the impact of sustainable shipping with GoodShipping!
Below you can find our Impact Report from 2021-2022, where we describe the journey towards our goal to accelerate the transition to decarbonised shipping.
Our latest impact report details the positive impact we have made over the past years across our key impact pillars. At GoodShipping we have always been committed to driving positive change in the shipping industry, and we are proud to showcase the progress we have made.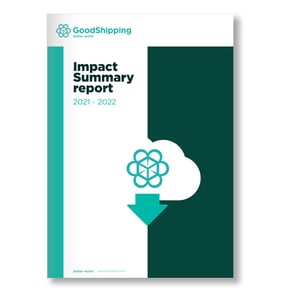 Frequently Asked Questions
Do I have to directly reduce all my emissions?
No, the scope of the reduction is completely up to the client. It can be the entire transport volume but it does not have to be. Clients can also start with specific trade lanes, product categories, a specific reduction target or a fixed budget
How can we use GoodShipping emission reduction in our reporting?
The reduction realised with GoodShipping can be reported as scope 3 emission reduction. The client will get a certificate for the corresponding reduction which is validated by an external party, which can be used for a company's own sustainability auditing and reporting. Currently GoodShipping's third party verification partner is EY.
Do I need to adjust my operations?
No, not at all. The absolute beauty about GoodShipping is that we can reduce your CO2 volumes independently from the supply chain that is in place which makes it a completely hassle-free solution for cargo owners. Any cargo owner can participate, regardless of freight volume, location, trade routes and existing contracts.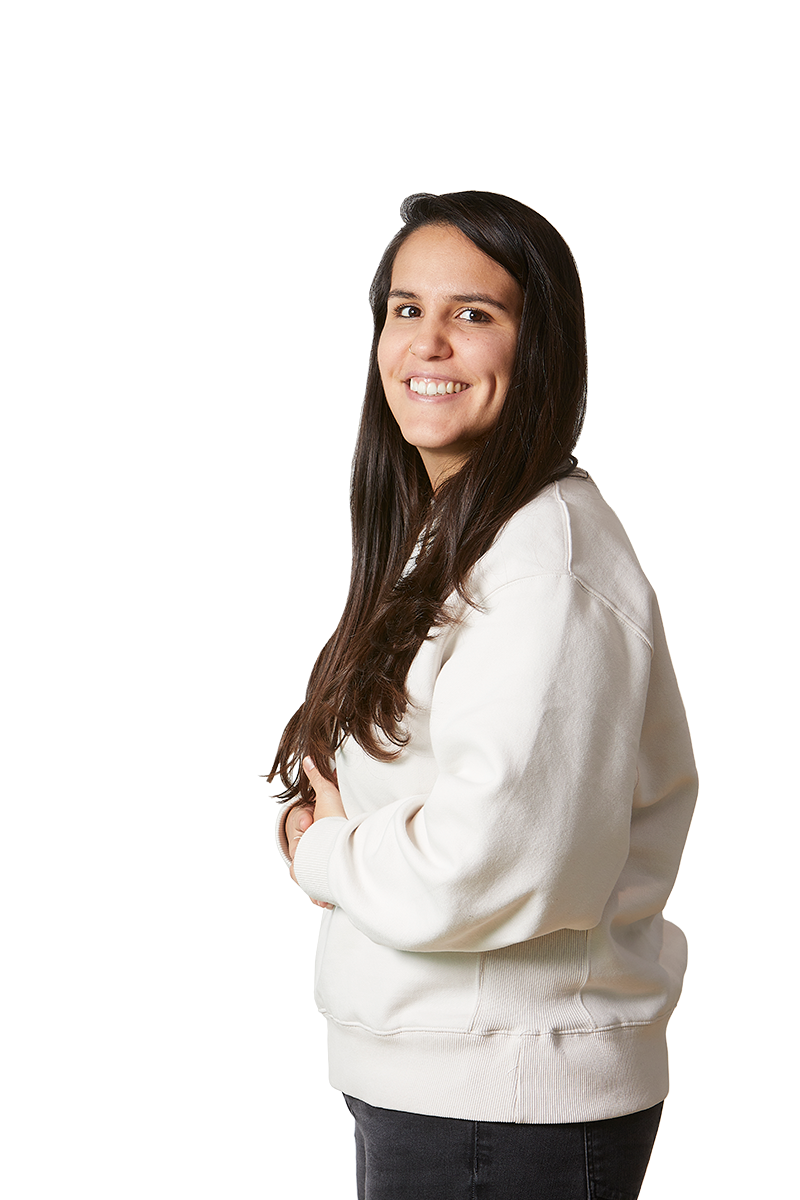 Do you still have questions?

Please

contact

me!
Ask Sophia Carrillo Beeck
Commercial Manager GoodShipping