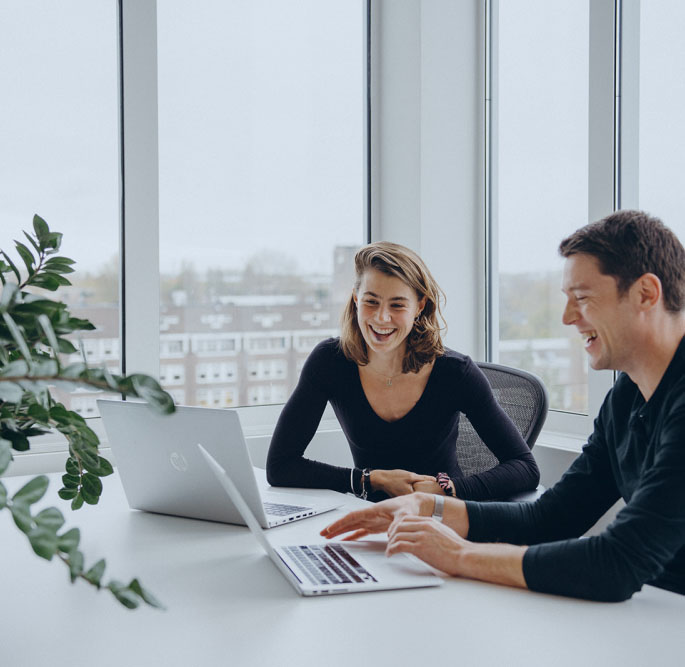 Good people make good stories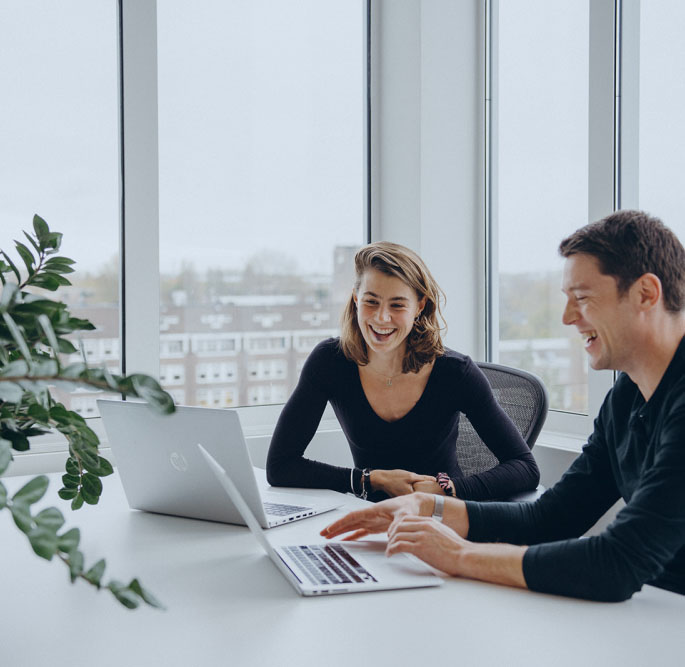 We have the answers to your questions
What is insetting and what is the difference between offsetting and insetting?
Insetting reduces emissions within the industry they are emitted in and therefore has an impact on the industry of the company. GoodShipping is a pioneer and market leader in insetting, while our sister company GoodZero is specialised in offsetting.
Most people are familiar with the concept of offsetting, which means a third party compensates for the carbon emissions of a particular company through offsetting projects. Therefore, offsetting has an impact across industries.
How can we use GoodShipping emission reduction in our reporting?
The reduction realised with GoodShipping can be reported as scope 3 emission reduction. The client will get a certificate for the corresponding reduction which is validated by an external party, which can be used for a company's own sustainability auditing and reporting. Currently GoodShipping's third party verification partner is EY.
How do you ensure to avoid double counting of emission reduction?
Our 3rd party verification partner (EY) does not only review our calculations, but also verifies the processes we use to reduce and allocate emission reduction. To avoid double counting of emissions, we contractually agree with every fulfilment partner, meaning the shipping company that bunkers the biofuels for us, that all Scope 3 emission rights are not claimed by the fulfilment partner
as
well,
but
belong to
GoodShipping
. 
Are the certificates we provide WtW (well to wheel)?
We work with Well to Exhaust (WtE) which is the same as WtW.
This means the emissions in the entire chain are reduced.
Do I have to directly reduce all my emissions?
No, the scope of the reduction is completely up to the client. It can be the entire transport volume but it does not have to be. Clients can also start with specific trade lanes, product categories, a specific reduction target or a fixed budget.
Do I need to adjust my operations?
No, not at all. The absolute beauty about GoodShipping is that we can reduce your CO2 volumes independently from the supply chain that is in place which makes it a completely hassle-free solution for cargo owners. Any cargo owner can participate, regardless of freight volume, location, trade routes and existing contracts.
Do you produce biofuels yourselves?
The fuel switch to sustainable biofuels is done by our sister company GoodFuels. GoodFuels works closely with feedstock owners, technology developers, research institutes and universities, to bring innovations from lab to commercial application. Together we develop high-quality, sustainable, scalable and affordable biofuels
.
How are GoodShipping and GoodFuels related?
We are sister companies under the GoodNRG Group, both based in Amsterdam. Together we accelerate the transition to fossil-free transport: GoodShipping by empowering cargo owners to switch to sustainable fuel and together change the industry as a decarbonisation service for cargo owners. GoodFuels is accelerating the energy transition by co-developing and commercialising truly sustainable alternatives for fossil fuels actually supplying sustainable biofuels to vehicle owners.
What feedstocks are biofuels made of?
GoodFuels' biofuels are produced from certified feedstock that is labelled a waste or residue. With no land-use issues and no competition with food production or deforestation. All biofuels GoodFuels offers are certified by the leading schemes of the world ensuring true sustainability and transparency of the supply chain. The type of feedstocks GoodFuels uses are approved by our independent sustainability board, to make sure all its biofuels meet the highest sustainability requirements.
How sustainable are GoodFuels' biofuels?
GoodFuels' biofuels meet the highest sustainability requirements and are reviewed by our independent sustainability board. This ensures that by using our products you are really contributing to a better world.
Get in touch
How can we help you today?
Call us:
+31 085 800 0238
Or e-mail us:
Or contact us below