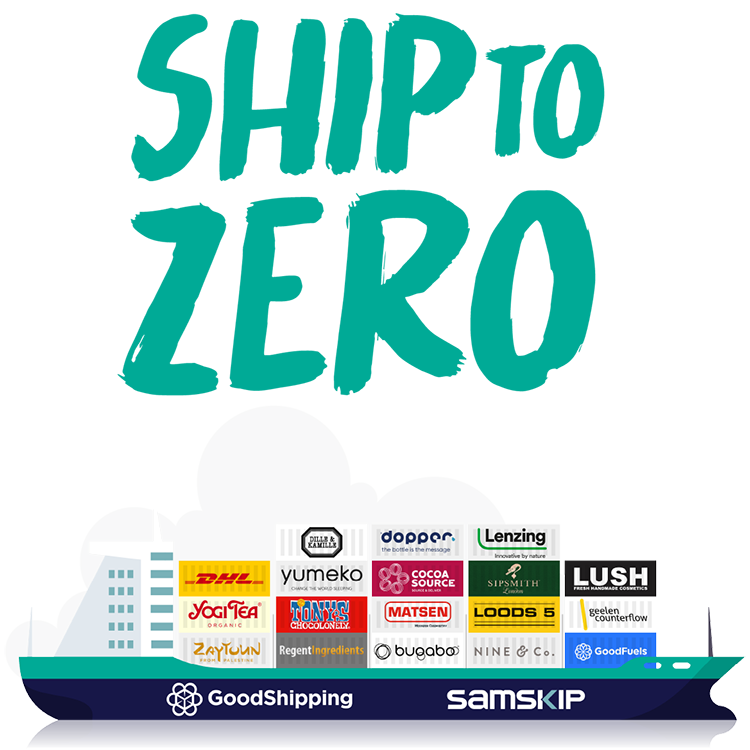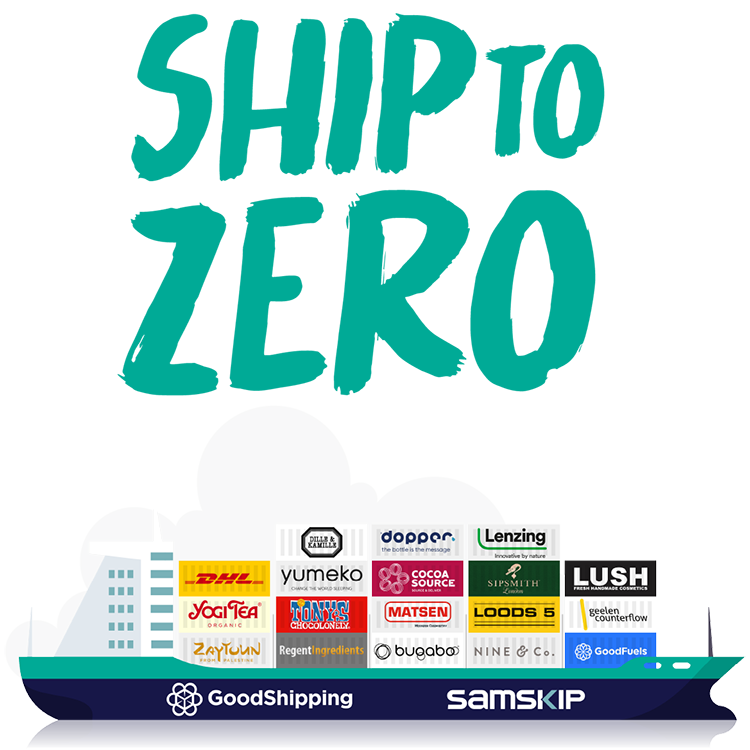 Join our voyage and send a signal to the industry
Start decarbonising today
International shipping is a large source of greenhouse gas emissions. These emissions are projected to increase significantly if mitigation measures are not implemented swiftly. Urgent climate action is needed. As we ask world leaders to impose more ambitious climate policies at UN Climate Conference COP26, we are inviting you to start taking action today! Join Ship to Zero and start decarbonising now.
What can you do?
To show the world how committed we all are to making real climate impact, we are arranging a dedicated bunkering of sustainable marine biofuels equivalent to a journey from Rotterdam to Glasgow, which will reduce 3.800t of CO₂e!
To realise this, we need you, our fellow sustainability devotees, onboard. By being part of this group of sustainable transport pioneers, together, we can show the world that companies are ready to take climate action now.
Join our voyage
Choose your desired impact level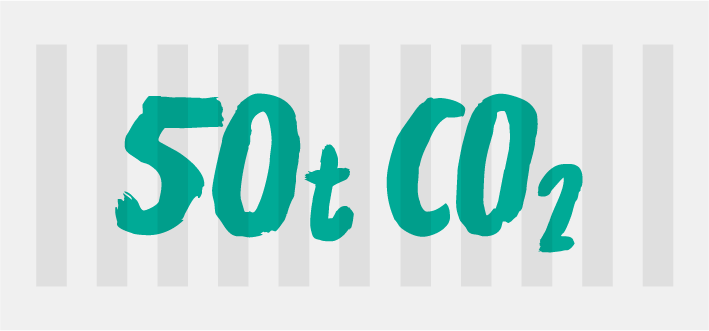 Join today and start decarbonising for a one-off special price.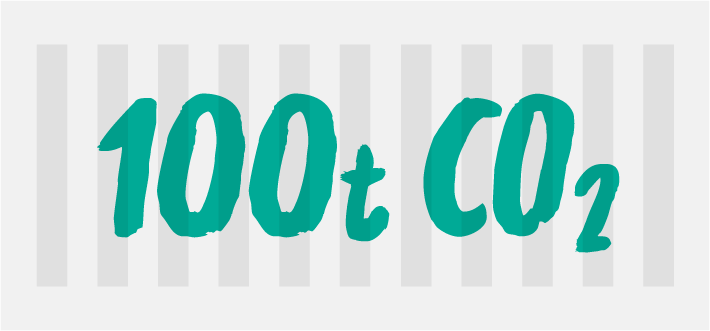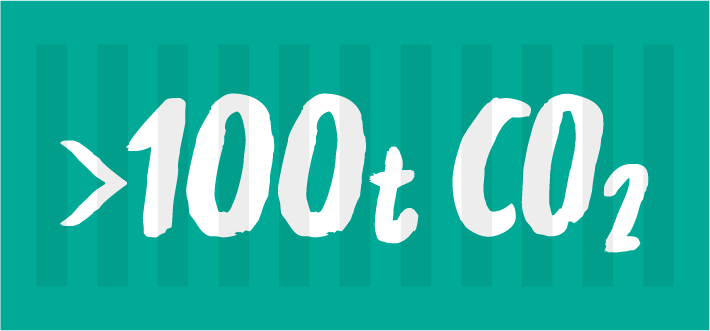 Need more convincing?

Here's

3 reasons

to start

Send a signal
Together with GoodShipping pioneers, send a signal to the industry!

Easy onboarding
Join instantly and easily in just one click.

Positive exposure
Inspire others to follow your lead.
Need more convincing?

Here's

3 reasons

to start

Concrete action
Demonstrate concrete action towards carbon neutrality now.

Long-term potential
A potential long-term partnership on your decarbonisation journey.

Get acquainted
Experience decarbonisation for a one-off, special price with limited availability on a 'first come, first serve' basis.
Joining the Ship to Zero campaign has multiple benefits
What will you get?

Mentions in campaign communications
In addition to getting your own branded container on the ship in our campaign visual, your company will be promoted as a participant on the landing page and in campaign communication.

Press Release mention & Marketing Kit
Your company will be mentioned as a campaign supporter in the campaign press release. You will also be given access to a marketing kit to share your participation internally and externally.

Verified CO₂-reduction certificate
Externally verified CO₂-reduction for a one-off special price.
Join the voyage
Simple, affordable, carbon-neutral solutions available today! Join in just one click.