Back to News
21-06-2023
Paving the Way for Green Logistics Transformation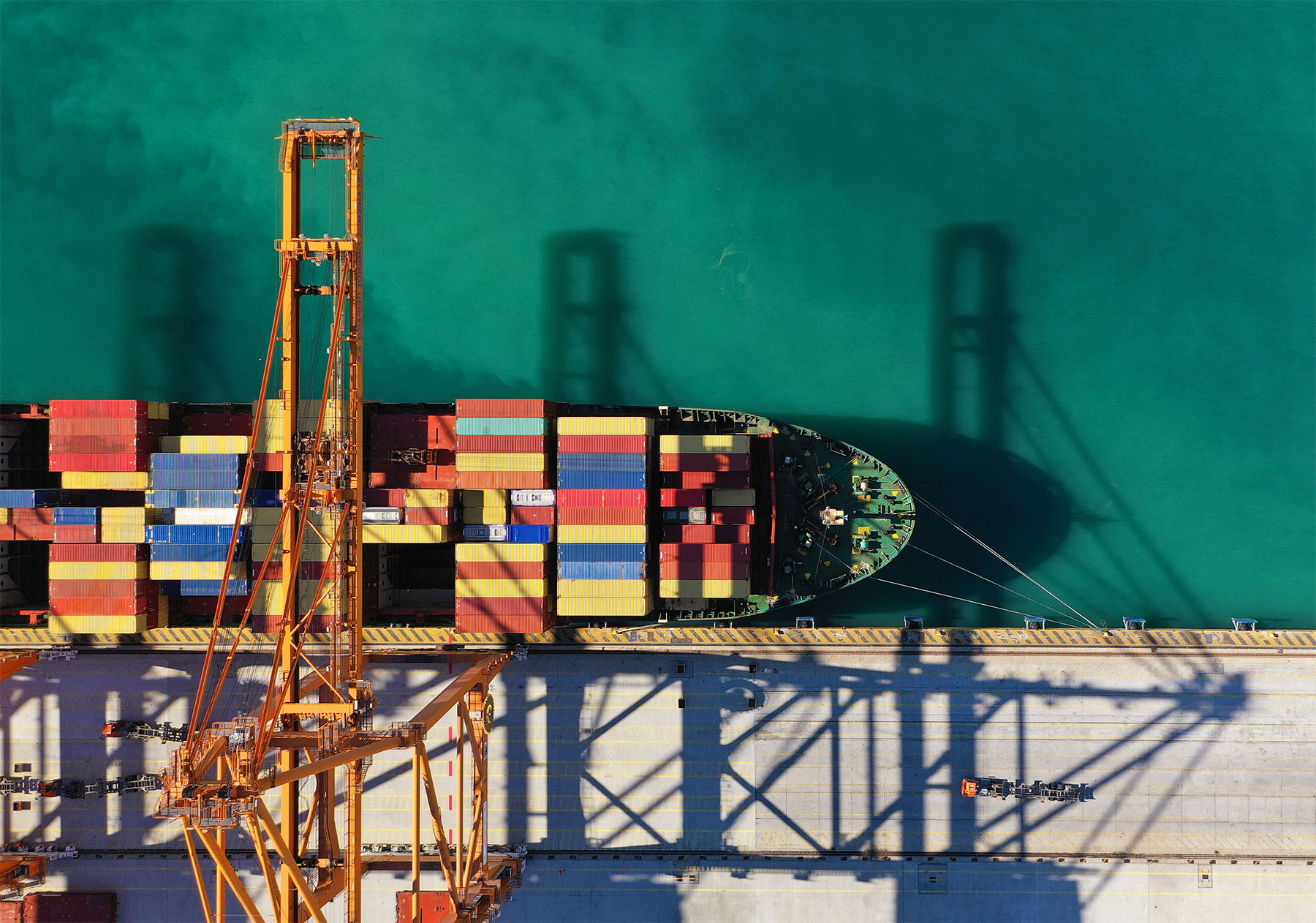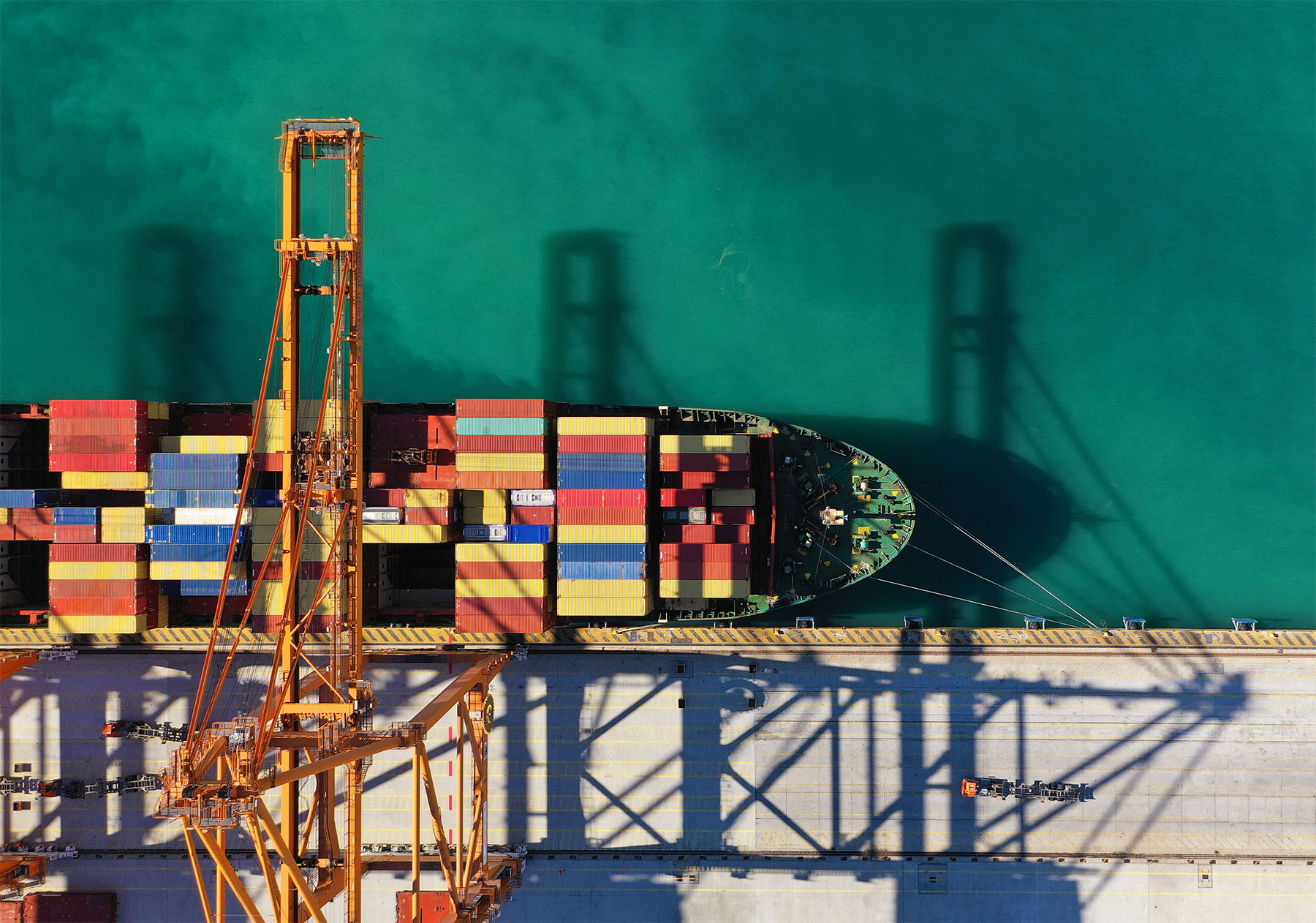 What is insetting exactly? Are there guidelines? Is it 'just like offsetting' or should it be considered as actual CO2 reduction? All very valid questions.
When we introduced carbon insetting back in 2017, we set out to solve a major hurdle in the transport sector: how do we enable the uptake of low emission fuels for those cargo owners and freight forwarders who are willing to pay for them, but don't have any influence on shipping companies' fuel choice?
Now, 6 years later, we have seen the market respond positively to carbon insetting as an impactful way to reduce those hard-to-abate scope 3 emissions. However there is a growing demand for rules and boundaries that the industry needs to account for lower emission solutions in transportation.
This is why, in the fall of 2021, we set out to create a universal framework together with a group of multinational industry leaders, including: Smart Freight Centre (SFC), World Economic Forum, DPDHL, Maersk, Klaveness, Frito-Lay Trading CO., Renewable Energy Group, Shell and CH Robinson to formally account for transportation emission reduction actions through a 'Book and Claim' chain of custody system.
On 21 June 2023, the Book and Claim framework, Voluntary Market Based Measures Framework for Logistics Emissions Accounting and Reporting, was published – representing a significant milestone for the industry by officially recognising Book and Claim for carbon insetting as the powerful tool that it is to decarbonise the transport sector.
Establishing the Rules of the Game
While we have been servicing our clients according to the principles of Book and Claim since the beginning, there was a strong need from stakeholders to develop a formal document that details this methodology and the associated emissions accounting guidelines.
The Voluntary Market Based Measures Framework for Logistics Emissions Accounting and Reporting is essentially a set of rules that describes how Low Emission Transport Services (LETS) can be booked and claimed to reduce carbon emissions in the transportation sector. It presents clear standards for shippers, logistics service providers, freight carriers, and freight decarbonization solution providers to collaborate and implement low emission transportation services.
In short, this framework utilises a "book and claim" chain of custody approach, which effectively means:
Freight transportation providers (e.g. freight forwarders) or freight decarbonisation solution providers (e.g. GoodShipping) can allocate a low emission profile to organisations that contribute to the cost of emission abatement, even if their freight is not always transported using low emission solutions.

Purchasers of freight transportation can contribute to the cost premium and report the greenhouse gas emission profile of a low emission transportation service, even if their freight was not physically transported on that specific service.
By following the Book and Claim framework, organisations can now ensure transparency and accountability in their transportation activities by allowing them to effectively quantify and track their carbon emission reduction.
The release of this accounting framework represents a significant achievement for the logistics industry.
By establishing a level playing field and setting basic quality standards, the framework ensures that financing is directed towards impactful solutions. We are optimistic that this framework will accelerate the decarbonisation of transport. But more importantly, it will create the transparency this industry needs.
Ultimately, our goal at GoodShipping is to achieve the highest quality emission reduction in the most impactful way. We welcome this industry-wide progress and view it as a collective step towards our shared objective of replacing fossil fuels.
Do you have questions about this new framework or would like to speak to one of our team members about how you can start shipping your products sustainably? Reach out to us, we'd love to discuss more.
To read more, or download the framework, click here