The logistics and transportation industry accounts for 15% of global CO2 emissions worldwide. Since it is imperative for the shipping industry to take immediate action to combat climate change, we joined forces with Routescanner in October 2023.
Routescanner is the biggest global container logistics platform in the world. They provide insights into worldwide container routes and help users to easily find fast, and more sustainable trade lanes. Alongside, they provide carbon footprint calculations and allow for tailored supply chain optimisation.
By bundling our knowledge, we create a robust synergy that empowers clients to reduce emissions substantially. From emission calculation and supply chain optimisation, to insetting: all you need to reduce your scope 3 emissions from transportation and distribution.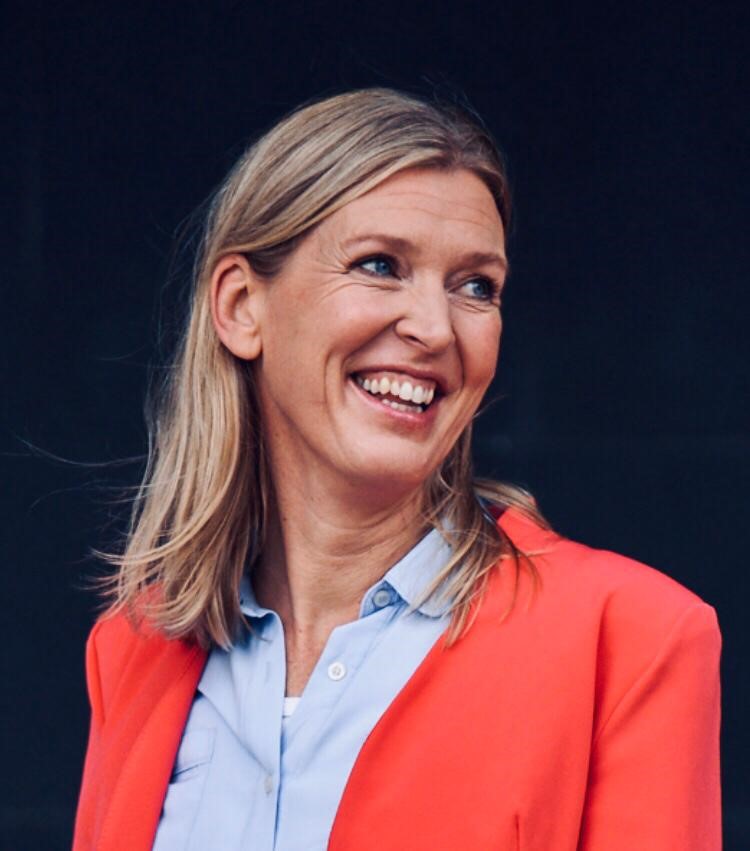 Chantal Gouka, Managing Director at Routescanner about the collaboration:
'Our focus on sustainable route planning, emission calculation, and optimizing supply chains, aligns very well with GoodShipping's commitment to decarbonize the shipping industry. Through our complementary amenities, businesses can easily reduce their carbon footprint and play an active role in fostering a sustainable future.'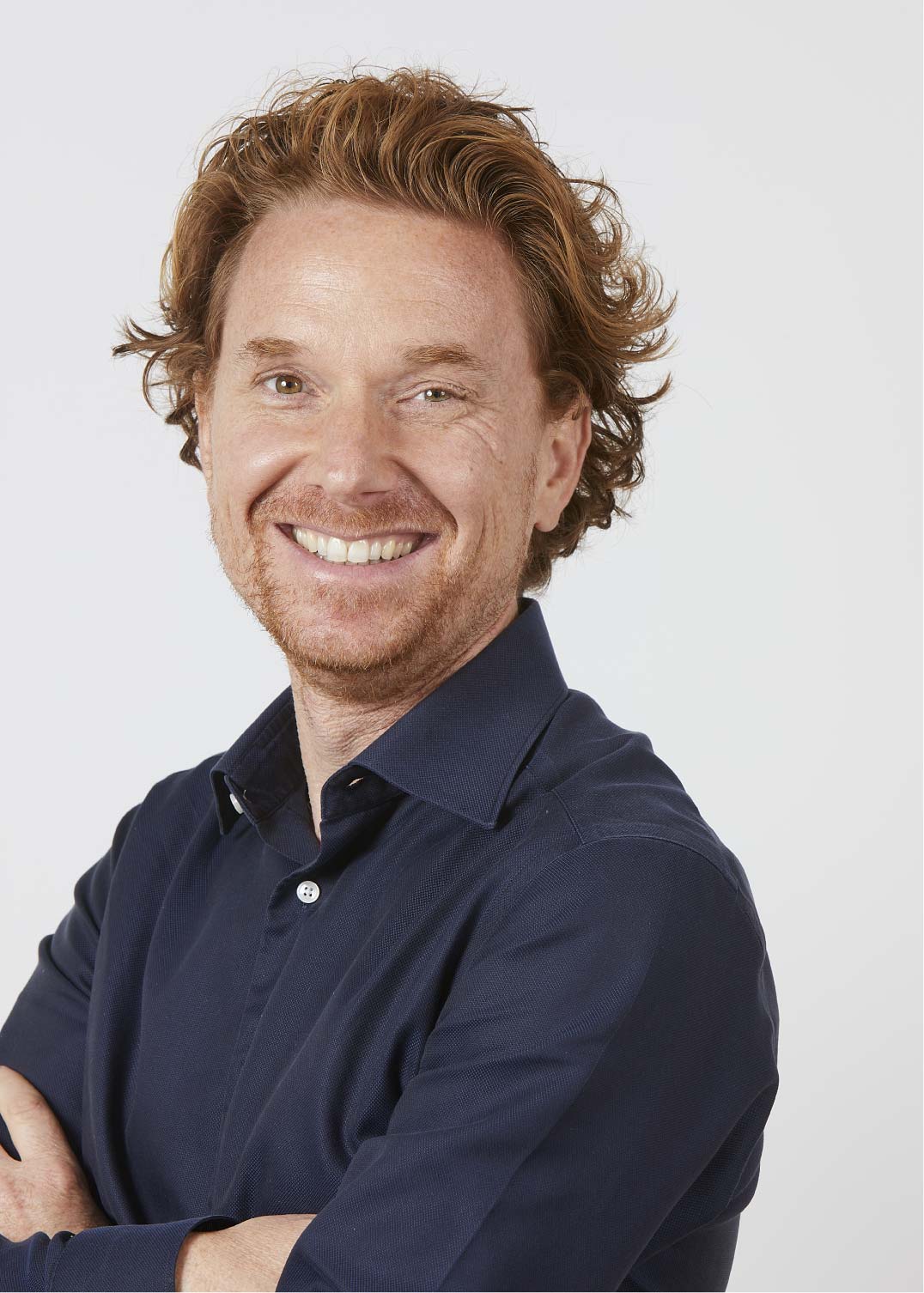 Robbert Wehrmeijer, Managing Director Carbon Management at FincoEnergies:
'With our brand GoodShipping we have always been at the forefront of sustainable shipping solutions, and the collaboration with Routescanner aligns seamlessly with this mission. We combine the power of Routescanner with our sustainable shipping solutions, allowing for companies to easily decrease their environmental impact.'
News & Blogs